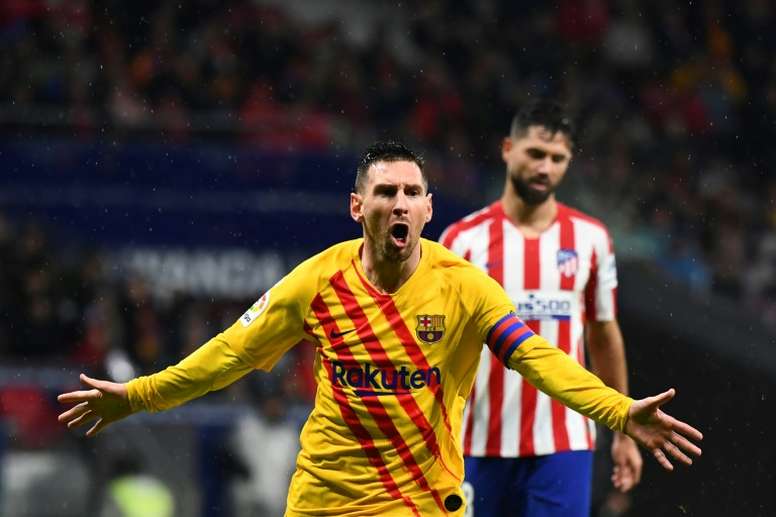 What's left for Messi to achieve?
Lionel Messi still has records to break, who, at the age of 32 has been chosen as the best player in the world again. No one has won as much Ballon d'Ors as the Argentine.
Messi's speech in Paris spoke about the dreaded "retirement" for the first time, a word that generates panic at Barca. However, the Argentine is still in a condition to increase his legacy which is already infinite.
Leo Messi, because of his age and career, aspires to be the player that has won the most La Ligas. The Argentine has won it 10 times, but one of the biggest names in Madrid history, Paco Gento, won it 10 times.
Paco Gento is also the player that has won the most European Cups, winning it 6 times. A trophy that Messi has only won 4 times although he still has time left.
Increasing his honours in Europe will surely increase his goal tally. Cristiano Ronaldo is currently the player who has scored the most goals in the Champions League. Messi has scored 114 compared to Ronaldo's 127.
The striker also hopes to become the player to have won the Spanish top goalscorer award the most times. He has won 6, the same as Telmo Zarra.
His huge must is with Argentina, where he hasn't been able to win anything better than the Olympic Gold in 2008. There is a Copa America in 2020 and a World Cup in 2022. He still has the thorn in his side of the World Cup lost in Brazil.