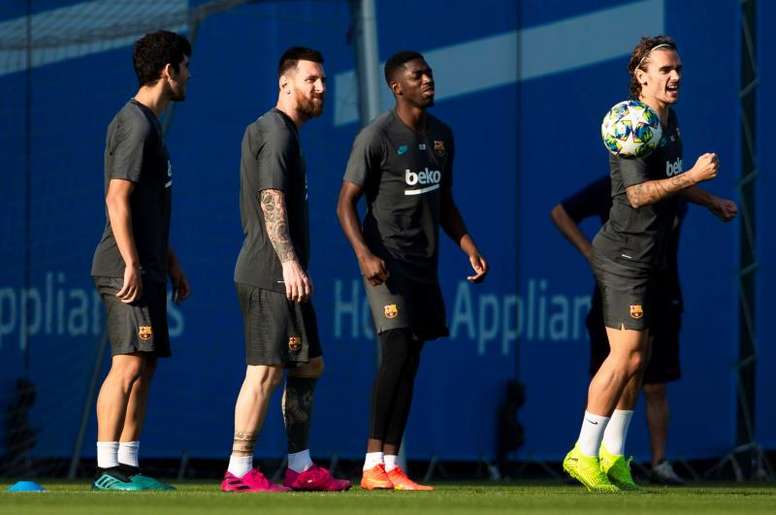 What's happening with Aleña?
The academy product, that had been expected to become one of the big successes of Barcelona's La Masia academy, was featured in the starting line-up against Bilbao, but has since considerably lost his place in the team. He only played 45 minutes, being replaced by Ivan Rakitic.
Since then, Carles Aleñá is unused with Barcelona. He did play a few minutes with the U21 (and missed a penalty) a few days later. Since September 6, he has not played at all.
Is there an explanation for this ostracism? There is a merely technical reason: the De Jong-Arthur duo has gained importance in Barcelona's midfield.
Aleñá's performance at San Mamés was not remarkable, but he has barely had time to demonstrate what he can do. He is one of Barcelona's four players with the fewest minutes.
And he has complained publicly, but it hasn't helped him much either. "There is no explanation for my substitution after Bilbao. No player likes not to be called up. It's a decision taken by the coach and of course it affects the player", he confessed in 'RAC1' on 11 September.
Against Villarreal on 24 September and Getafe on 28 September he was on the bench, but Valverde did not use the academy playmaker. Aleñá has become invisible and, according to 'Marca', is meditating asking for an exit in January. A 21-year-old like Carles Aleñá wants to play.