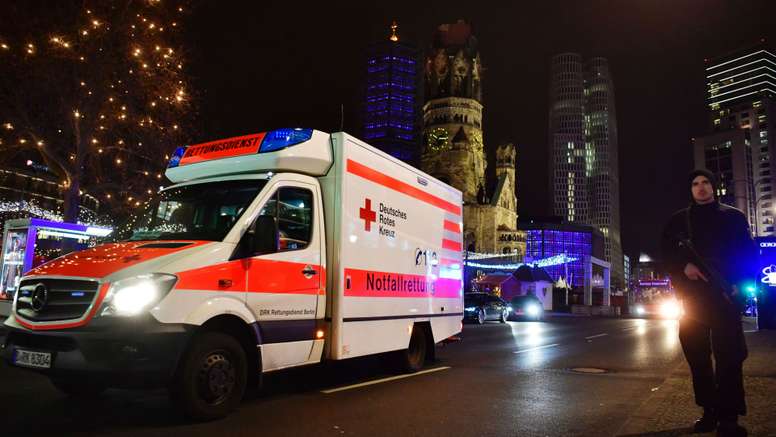 'What happened to humanity?' - Football world reacts to Berlin attack
At least 12 people were killed and approximately 50 injured in Berlin on Monday evening, where a truck was deliberately driven through a Christmas market at Breitscheidplatz.
The attack took place around 20:00 when many local people and tourists would have been shopping at the busy market. A suspect was later arrested 2km away, while media are reporting that the truck was stolen before the attack.
In Ankara, the Russian ambassador to Turkey was assassinated in an art gallery. Andrey Karlov was shot dead by a police officer, which has also drawn condemnation across the globe.
All around the world, people have been paying their respects to the people affected by the attacks, with football clubs and personalities adding to the tributes.
Tributes continue to pour in as Berlin and the rest of the world try to make sense of the terrible events of Monday.