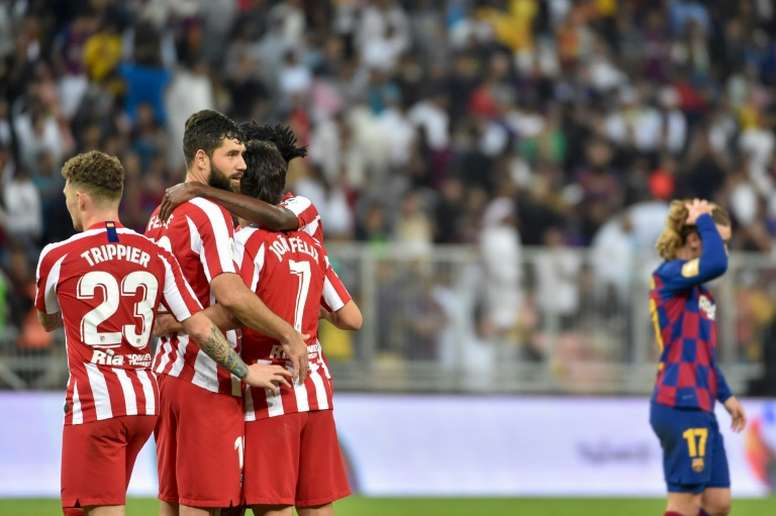 What happened the only time Madrid played Atlético in the Supercup
On Sunday all eyes will be on Jeddah for the grand final of the new Spanish Supercup. It wasn't long ago that Real Madrid faced Atlético in this very tournament.
It was in 2014 when Ancelotti was Real manager and Diego Simeone was in charge of Atlético. Back then, it was a 2 legged affair and Atlético won.
The point is that things have changed a lot and Zidane will be in charge of Real Madrid. He has never lost a final for them, so it will be an even more difficult task for Atlético.
James and Raúl Garcia scored in the first leg, whereas in the return leg Mandzukic got the only goal from an Antoine Griezmann assist.