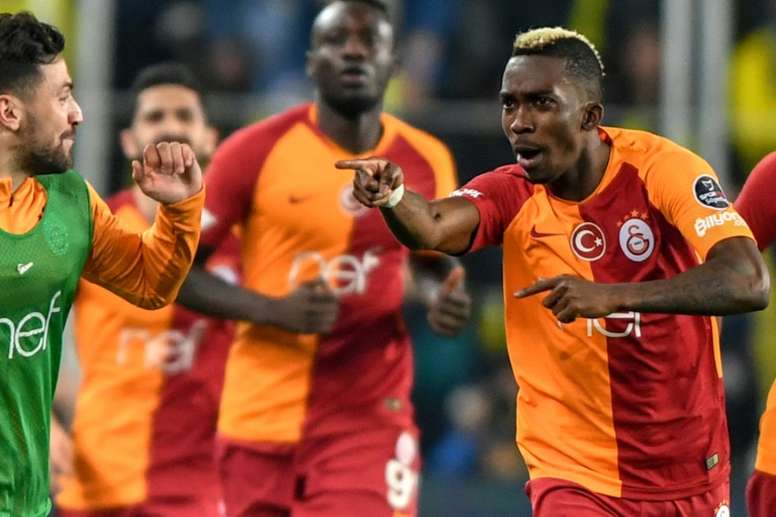 What competitions are still going on despite COVID-19?
Serie A, La Liga, Premier League, Ligue 1, Bundesliga, Champions League... competitions around the world are graudally getting cancelled or postponed because of the coronavirus.
Many leagues have now stopped because of COVID-19. But there are some countries which are refusing to suspend their leagues and cups and football will carry on.
Europa
Europe is the country most affected by the coronavirus. The major leagues have suspended their matches, but not all the leagues have. Turkey, Russia and Serbia are still going on. The games will continue to be played.
The most significant case is that of Turkey. There has hardly been any coronavirus cases there, just one. Last Thursday, a Europa League match between Istanbul Baseksehir and Copenhagen took place and was open to the public.
The matchday, which began this Friday, will go ahead as normal in all the Turkish stadia, just like in the Russian League and the Serbian league, at the back end of the season.
But they are not the only European leagues in play. Bulgaria, Hungary, Finalnd, Israel, Cyprus, Kazakhstan, Azerbaijan, Uzbekistan, Faroe Islands, Montenegro and Gibraltar are continuing.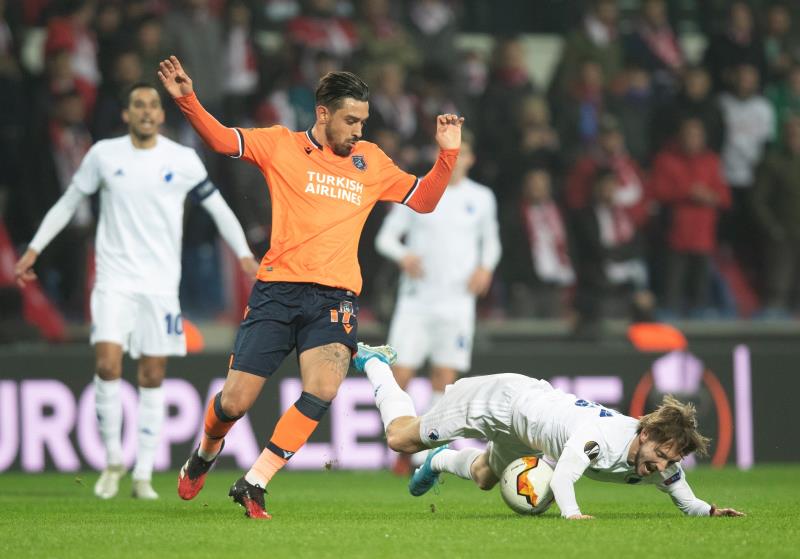 North and South America
Several competitions in North and South America have also stopped because of the coronavirus, although the majority are still going on.
Brazil has the Paulista tournament while Argentina has the Copa de la Superliga, but behind closed doors. The Mexican league's 10th matchday this weekend is also going ahead.
Colombia, Venezuela, Paraguay, Panama, Jamaica and USA have confirmed that they will suspend their competition until the situation improves.
Uruguay, Chile, Guatemala, Bolivia, Ecuador, Costa Rica, Bermudas, Honduras, El Salvador, Nicaragua, Haiti and Trinidad and Tobago are all still playing.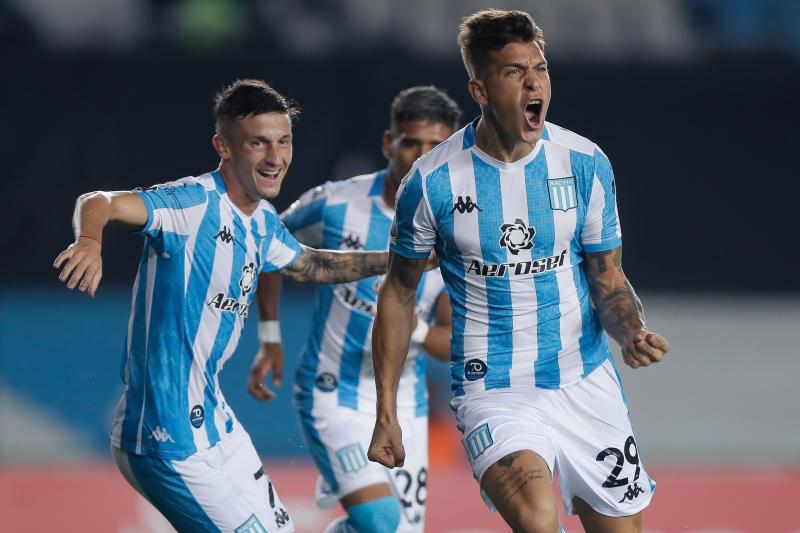 Rest of the world
The rest of the world has also seen its activity affected due to the coronavirus. Despite that, there are various competitions which will be played this weekend.
Australia, South Africa and Saudi Arabia. Also Qatar, where Xavi criticised that the Emir Cup was still going on.
Numerous countries are continuing with life not only on a personally, but also in football. Despite the fact the big leagues have stopped, others will also fans to see football.