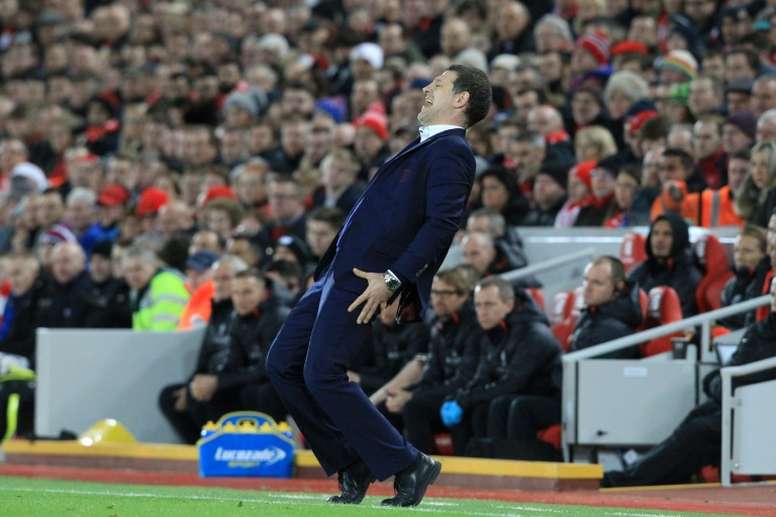 West Ham's Bilic dedicates point to Turkey after bomb attack
A car bomb exploded on Saturday outside the stadium of football giants Besiktas, where Bilic coached for two years, and less than a minute later a suicide attacker blew himself up by a group of police at a nearby park.
The attack happened two hours after Besiktas' 2-1 league victory over Bursaspor.
"I'd like to dedicate this point to the people in Turkey. We were there for two years, me and my staff," said 48-year-old Croatian Bilic, who was in charge of Besiktas from 2013 to 2015.
"I feel for them. My prayers are for them. It's unbelievable what happened there. They are the best people I ever met.
"It's very sad what happened in one of the best cities in one of the best countries.
"The people there are so friendly, so good, so warm. It's basically tearing me apart what's happened there."