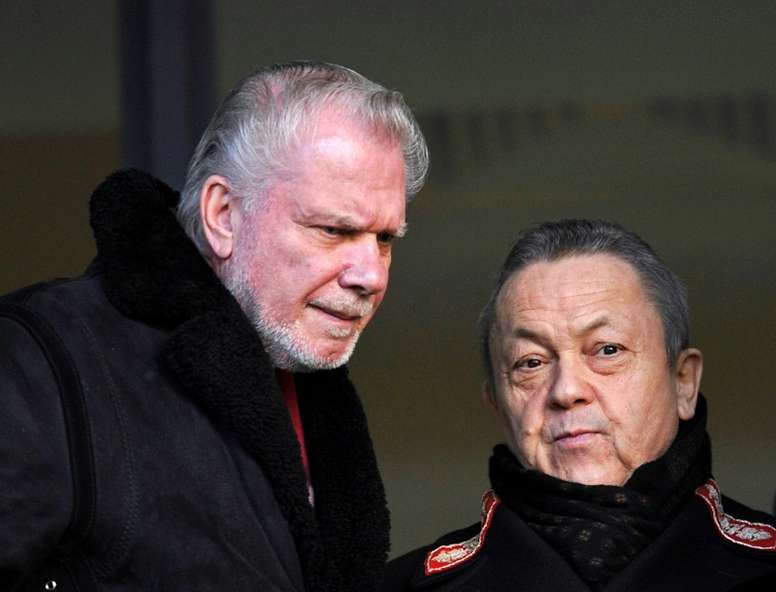 West Ham's chairman: 'Agents are "sucking tons of money" out of football'
Gold was at a meeting on Thursday where Premier League clubs discussed the idea of putting a stop to agent payments.
'The Times' discovered that Gold said, "We are all trying to pay less - they are doing nothing for football."
Asked whether agents were disrupting the game, Gold added: "That goes with the territory, they are certainly doing that.
"They are starting to run football. They are certainly sucking tons of money out of football."
'The Times' article said top-flight clubs paid agents £211m last year, with 79% of 541 player transactions involving dual representation - when an agent acts for both the club and the player.
"I can't believe it is even a discussion," added Gold. "Other than agents, everybody else is against them, they do nothing for football.
"The FA certainly is in line with our feelings that something has to be done. From the beginning it's not been something that we want and they don't want.
"Now it's Fifa and Uefa we need to come into line and we are hoping they come up with something."