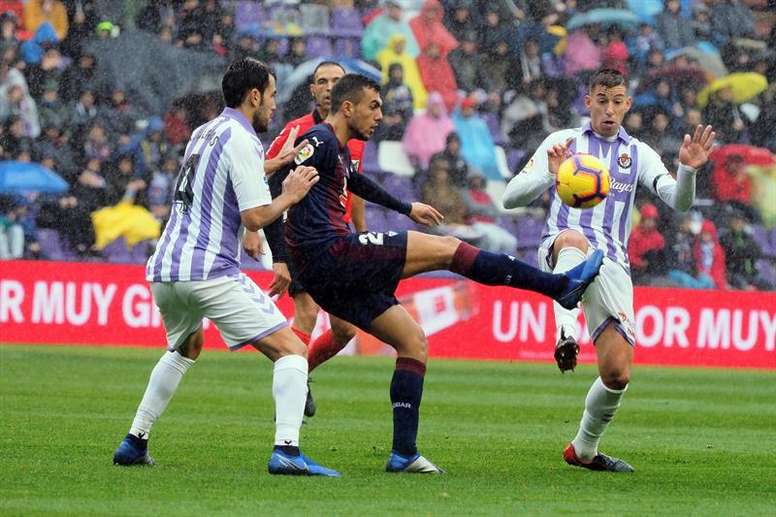 West Ham get in the way of Sevilla's signing of Joan Jordán
Sevilla and Eibar were in the final phase of negotiations for the transfer to the Andalusian club of midfielder Joan Jordán, but the talks would have stalled.
Although the agreement between Seville team and the player was in the closing stages. Eibar's refusal to lower the price is the reason for the extension of the midfielder.
In addition to the problems between the two clubs, there is West Ham. Marca' indicates that the English team would be willing to reach the 15 million euros of the clause requested by Eibar.