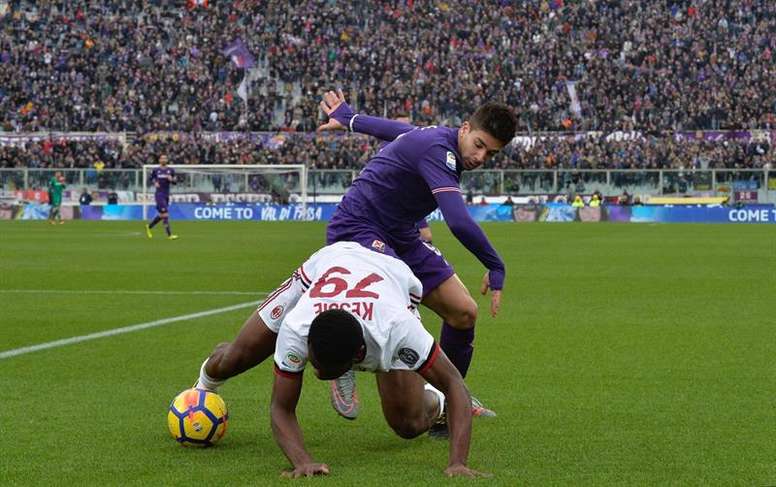 West Ham are thinking about Franck Kessie
The noise around Kessie's future has increased, as his continuity at Milan is not guaranteed despite the fact that he is playing.
The former Atalanta player, who is in his third season at San Siro, has played 11 games, nine of which he has started. This is the reason West Ham are interested in him.
According to 'MilanNews', the London club will look to sign him in January and could mean that the African player is on his way to the Premier League, where Wolves have also shown their interest in Kessie.