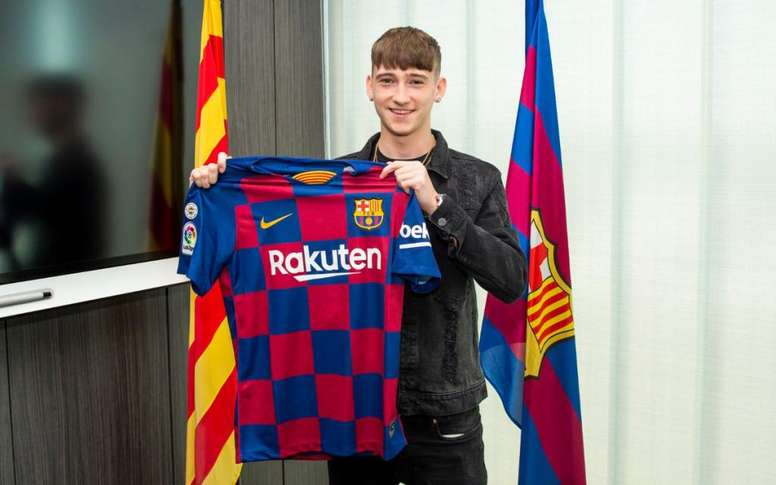 West Brom pressure Barca to pay for Louie Barry
As published by 'Express&Star', West Brom have threatened Barcelona with going to FIFA to demand a compenstion payment for the termination of Louie Barry's contract.
In this sense, the media says that the English team requests about 250,000 euros to avoid going to the maximum international organisation and exposing Barcelona to a greater sanction.
Meanwhile, the newspaper 'Sport' announced that FC Bareclona already have FIFA's authorisation for him to be able to compete with the youth team, after more than 93 days of waiting for the documentation.
However, Louie Baryy's signing was marked with uncertainty from the start. The British striker came to be recognised by PSG, but ended up in La Masia.