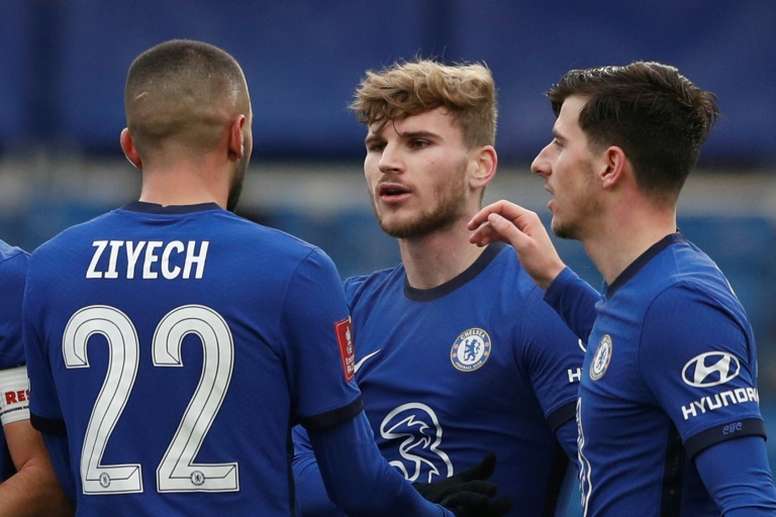 "Werner and Havertz have been massive disappointments"
Chelsea decided to sack Frank Lampard after the bad run of results and gave the chance to Thomas Tuchel, who after ending his adventure at PSG decided to take the reigns of the Blues.
After Lampard's exit, Redknapp wanted to give his opinion in his chat with 'talkSPORT' to emphasise that it is not only the coach's fault whenever there is a slump at a team.
"When you look at the players, people say he's spent all this money, did he bring the players in? Did he bring the Germans in? Management is so different now, managers aren't always responsible for signing players. The recruitment for me in the summer, all the money they spent, I don't think they spent it well. I've not been impressed with the players they've brought in apart from Thiago Silva who they brought in on a free transfer, the rest of them there are big question marks over", the ex-Tottenham boss underlined.
"The two German players have been massive disappointments, massive. I'm not even sure Timo Werner is cut out for Premier League football, the physical side is too much for him. I doubt very much whether Frank had a big say over in who came in", Redknapp acknowledged.
In his view, those in charge of carrying out Chelsea's summer transfers bear a greater share of the blame for Chelsea's failure in the league so far. Let's see if the turnaround under Tuchel gets things back on track at Stamford Bridge.