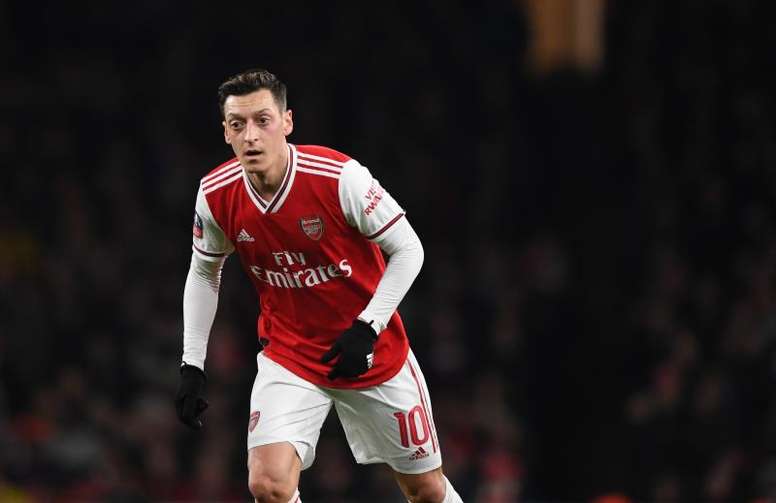 Wenger's advice to Arteta to get the best out of Özil
Özil has not finished settling at Arsenal. After seven years, the German footballer seems to be more out than in at the London club.
Mikel Arteta does not count him in his plans and on top of that he has not entered the Europa League list, so his situation at Arsenal seems to be in doubt.
Wenger, who led him during his time at Arsenal, wanted to give Arteta some advice on how to exploit Özil's strengths.
"He wasn't exactly the most disciplined player on the pitch. And playing without the ball wasn't exactly his strong suit. But you can deal with that if you put some players with a more defensive mindset on their side. The main thing is to get the balance right between attack and defence," he told Der Spiegel.
Meanwhile, Özil, who has reportedly turned down an offer from a Saudi football club, could be heading to MLS in January, as 'The Sun' points out. The team he would go to is still unknown.