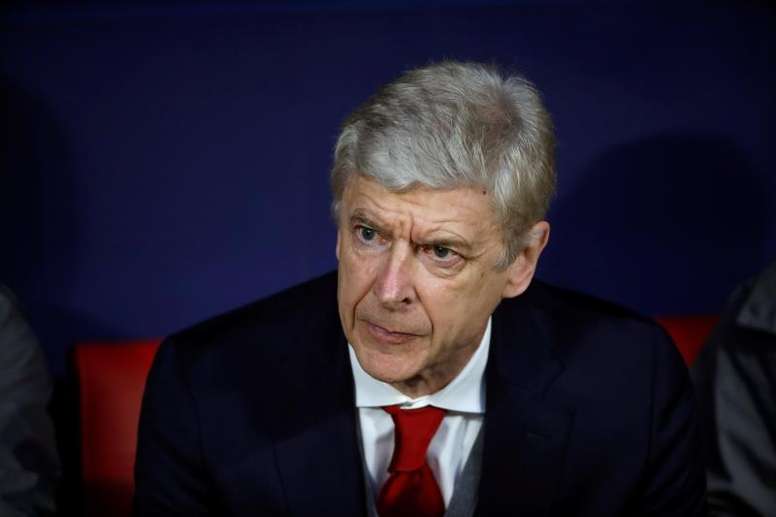 Wenger praises Tuchel
The Paris outfit's record hasn't been bad at all this season. Only 2 defeats and winning the rest has been enough to put them top- again. Their star Brazilian also seems willing to work.
Their only defeats have been against Rennes and Stade de Reims, but the performance can't be attributed to the staff, who havent stopped picking up points since they arrived. The ex 'Gunner' focussed on this in an interview with 'BeIN Sports'.
"I understand Tuchel suffered at the end of the season; that made sense. There, after replanting certain things, he gave the club back its spirit. The team is on the way. The victory against Real Madrid was a turning point for him", he commented on his know-how.
"I think he's on the right track this season. After that, our work is not a question of love, it is above all a question of results. He has the weapons this year to have a good season", the legendary Frenchman added.