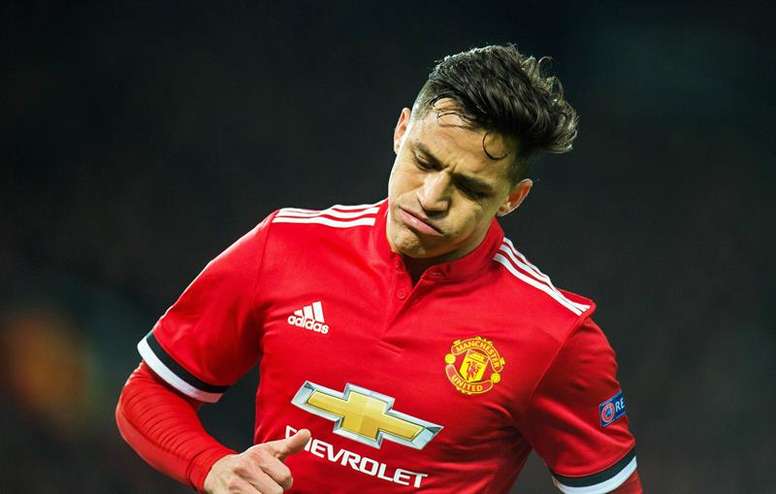 Wenger on Sanchez's struggles
The Chilean was one of the league's biggest talents while at Arsenal, scoring 80 times in 166 appearances under Arsene Wenger, though since joining the 'Red Devils' he is set to show the same level of performance as he did for the 'Gunners'.
Sanchez, 29, has scored just four times in 27 appearances for Jose Mourinho's side, and Wenger believes this is a result of his mentality.
Speaking to 'beIN Sports', the Frenchman remarked: "I believe he has lost confidence. The strength of Alexis Sanchez is to take initiative to dribble and to take people on.
"Those are the players who are most vulnerable when they lose confidence their game is based on that and having that feeling to take initiative, he has lost that slowly.
"Since the start of the season he had a high level of physical energy but he has lost that as well.
"Certainly he is refreshed now because Mourinho left him out for a while."