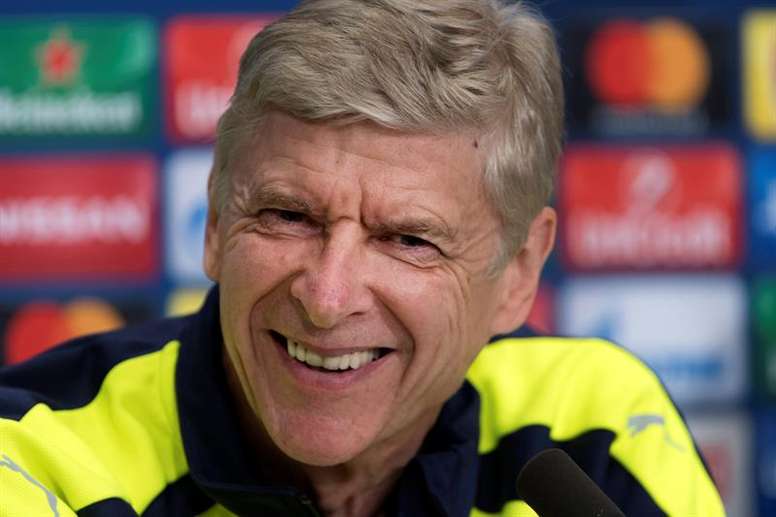 Wenger: Christmas period very significant
Arsenal are currently second in the table, having 34 points. The leaders, Chelsea, have 37 points, while Liverpool have 31. The gaps between the leading clubs are getting smaller and Arsene Wenger believes the Christmas period could be vital for further processings.
"Of course a title challenge can be made or derailed in this period," he said. "When you look at the teams around us, you can see that the margin of difference between the teams has shrunk a lot. The way you respond in every single game is absolutely vital. It's a very important period where everybody has to be absolutely focused on our results and the way we want to play," he told 'Sky Sports 1'.
"We have not lost for a long time and that creates strength and belief and trust in the squad.
"But it's down to the quality of the players. It's nothing to do with psychology. It's down to how well the players play on the football pitch. We have to not go too overboard on that (psychology).
"The strong mentality of the players is first down to the fact that we have more maturity in the squad. We have played for many years with a very young squad so, under pressure, they have been more vulnerable.
"I don't know (how many points will win the title). We go to Everton tomorrow. Let's focus on that and try to win the game. Win the next game in football is all you can do. What is for sure is that every game is like a cup final for everyone. We just came out of a game and we were 1-0 down and we came back for the sixth time this season," he said.