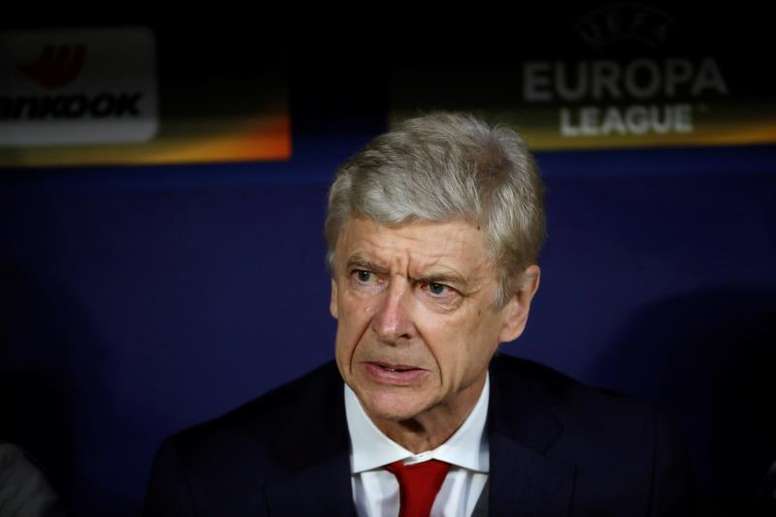 Wenger adds his two cents on Griezmann: "If he doesn't play in his position..."
Ronald Koeman left Antoine Griezmann out of the team against Ferencvaros and showed the difficult moment the striker is going through at Barca. He is happy playing with France, but at Camp Nou he hasn't found his feet yet.
Many analyses have been made about the situation of the former Atletico player. The latest one, that of Arsène Wenger, who wanted to speak to 'beIN Sports' about the reasons why Griezmann is suffering at Barca.
"If he doesn't play in his position it's complicated in the long run. At first, the boy accepts it, but if it doesn't meet his long-term needs and he has the impression that the position he holds does not allow him to express his best qualities, he will be discouraged," said Wenger.
In this respect, the former Arsenal coach pointed out where Griezmann is most lethal: "He is a player who must play in the centre because he is very active, precise in his actions, can be dangerous with passes, and scores goals.
Of course, there is a major impediment to the Frenchman taking up that position at FC Barcelona: "There is talent in that area because it's the area where Leo Messi plays".