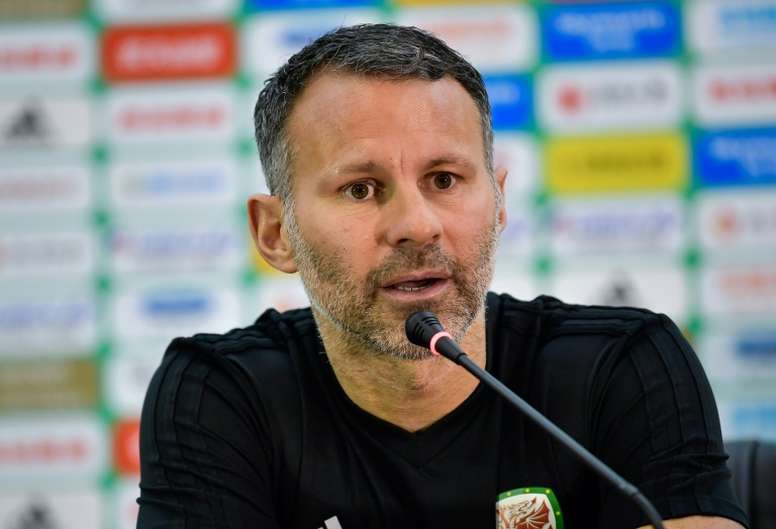 Welsh FA outraged as UEFA translator asks "Who is Gareth Bale?"
The pre-Azerbaijan-Wales press conference in Baku was surprising, to say the least. Not only did Gareth Bale leave Real Madrid fans speechless by saying he preferred to play for his country than in white, but there was also much more.
During Wales coach Ryan Giggs' turn, things did not get off to a good start. The translator kept talking as the legendary ex-player tried to answer questions and things went from bad to worse when the translator, hired by UEFA for the event, asked the coach about his big star.
"Who's Gareth Bale?," the translator whispered to a visibly frustrated Ryan Giggs, who finished the press conference as best he could all while looking very angry.
After the team's coach appeared, the Welsh Federation asked UEFA to replace the translator... and did so when the Real Madrid player was already answering questions.
The surrealism was such that even Bale, always so measured, dedicated a few words to her: "You're a little late".
Curiously, this is not the only mess at a Welsh press conference. In Cardiff's clash with Croatia, the Croatian to English translator disappointed and even the Croatian Federation ended up firing him live.