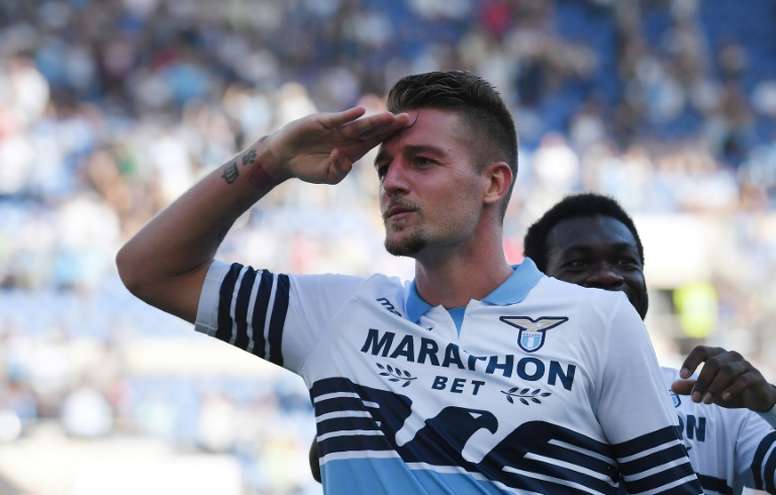 "We will not oppose Milinkovic-Savic if he wants to leave"
The Rome based club will not have a problem finding offers for the Serbian, with the talented midfielder delivering to a very high level for some years now.
"In this team we only have players who want to be here. If he wants to embark on new adventures, we won't oppose it." Lotito explained before making it clear he will not allow Milinkovic-Savic to leave on the cheap.
"At what price? I must remind you that he has been known to be the best central midfielder in Serie A." The President added, with the rumours suggesting that Juve will need to accept around 80 or 90 million euros for the Serbian Intenational.
One thing is for sure, Milinkovic-Savic will not be leaving on the cheap.