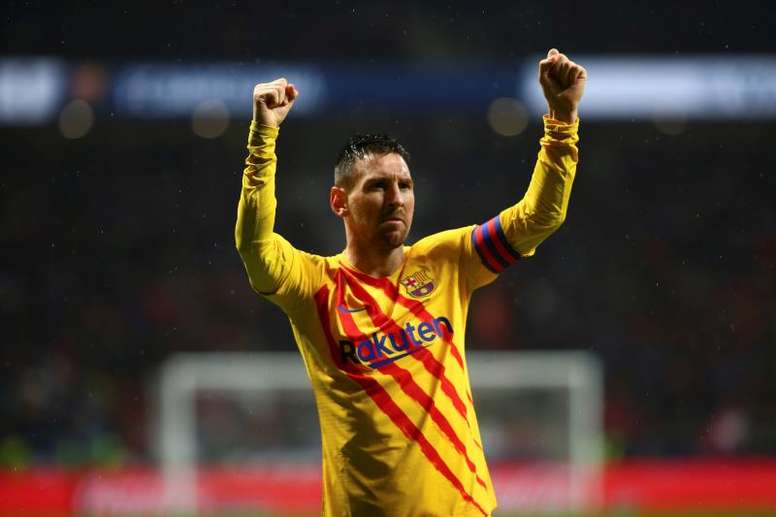 "We will give Messi as many contracts as he wants"
The president hopes to have the Argentine for a long, long time. "I would like to sign another contract for him as president. Messi has got time ahead of him, we have said it, but sometimes I say we will talk about that as seasons go by. I think he is going to play here until he retires. I have no doubt that will be the case and he will finish when he wants to," the Barca president said.
Obviously, he understands that Messi will not play for ever. "As the best player in the world and in history, one day he will say that he's stopping. Until then, we will sign him as many contracts as he wants," he continued.
Bartomeu, like all Barca fans and football lovers in general, prefers to think that Messi has still got a while left. "I hope he doesn't leave for a while. At the moment he has a contract until 2021, when my term as president ends. I do have to finish, Leo does not," Bartomeu said.
"Messi has an age, he has knowledge, experience and the right to decide when he wants to quit. Leo will never leave Barca," he stressed.
And when will he hang up his boots? Bartomeu made clear that they are already preparing for that day. "Messi is only 32, but it's true that the club have to think about the future. Talent like De Jong has come and others have just left."
The president also spoke about Valverde and revealed that both the club and the coach have the option to end his contract in the spring if they so wish. "Is three years enough for him at Barca? It might be," he concluded.