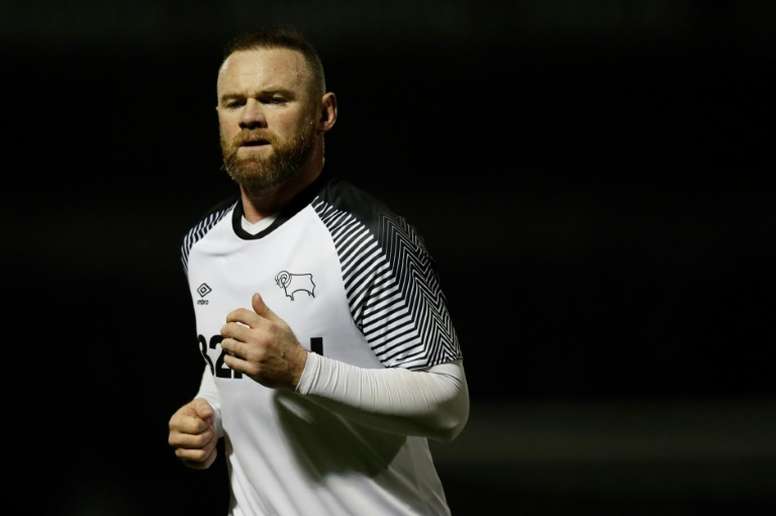 Wayne Rooney: "We were treated like guinea pigs"
The Premier League and EFL postponed all fixtures until April 4 and 3 at the earliest due to the threat of the coronavirus while the FA Women's Super League and FA Women's Championship fixtures have also been postponed.
Speaking to "The Times", Wayne Rooney admitted nervousness had taken over in Derby County as they were waiting for updates at the training ground.
"After the emergency meeting, at last the right decision was made," Rooney said. "Until then it almost felt like footballers in England were being treated like guinea pigs.
"The rest of sport - tennis, Formula One, rugby, golf, football in other countries - was closing down and we were being told to carry on.
"At Derby County, we sat at training on Thursday waiting for Boris Johnson to speak. People were anxious. Thankfully football made the right call in the end. We had to put the season on hold. Some people won't be happy but I just think, in this case, football has to come second. It's a sport. It's just a sport."
The former England striker also proposed a schedule change in order to finish the season off and eventually reach a normal schedule once again: the current season being concluded in the summer, and the next two kicking off in winter-time as a result.