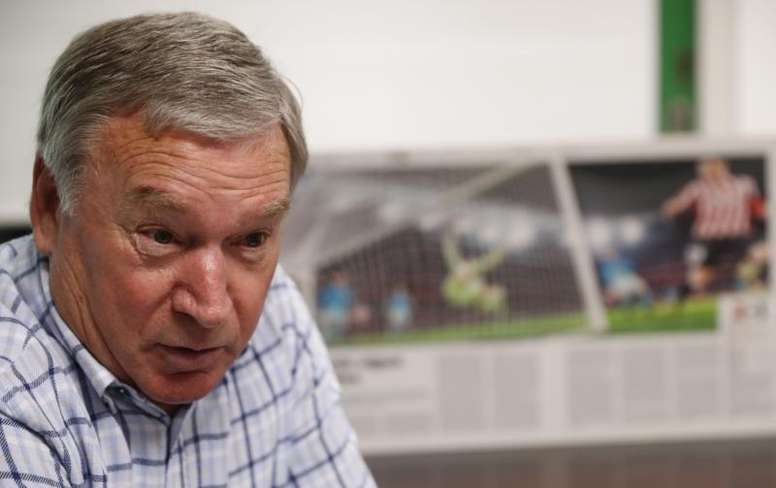 "We want the Basque Country to have a national team"
Javier Clemente takes charge of the Basque national team, but they can only play unofficial friendlies. He says that the Basque Country should be able to have their own national team like Spain have.
He analysed this possibility and also gave his opinion on the Basque Country possibly becoming independent on programme 'A Diario' on 'Radio Marca'. "We consider ourselves not to be an independent country, but we want to have our own national team which represents us. We think it shouldbe like that and you don't, there's nothing else to it."
"If we played football for Euskadi, we wouldn't stop going to Marbella in the summer. We aren't going to become independent and say "F**k everything". We want our customs to prevail like in health matters and be allowed to play for our national team," Clemente continued.
On La Liga, Clemente said that Atletico Madrid are favourites, but he denied that they already have the league in the bag. He also criticised the absurd amounts footballers earn: "It's terrible that a player earns eight million euros net and then kids have to pay to play in football schools."