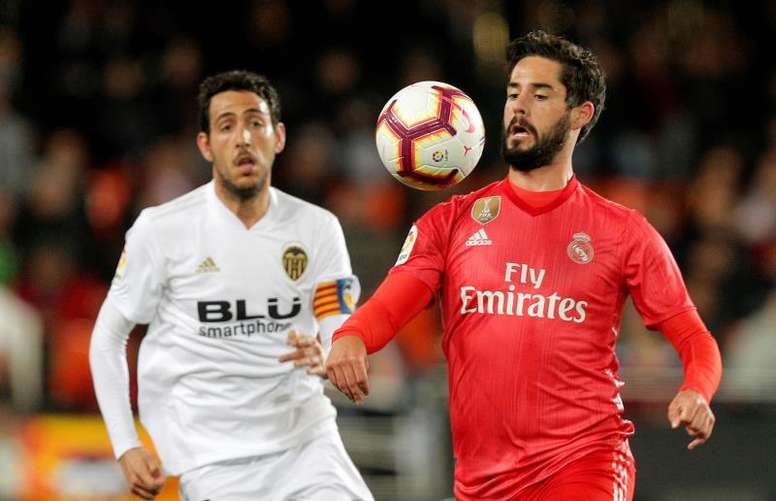 "We need someone like Isco to win the Champions"
In a statement given to Sky Sports, Juventus legend and veteran Italian player Andrea Pirlo, who currently plays for MLS's New York City, reviewed the Turin side's season,
Pirlo was very clear about the team's situation and did not hesitate to acknowledge that the squad needs reinforcements to win the dreamed Champions League title, which they once again failed to do this year after falling to to Ten Hag's Ajax.
That's why the Italian decided to name the ideal midfielder for Juventus, the key for the Turin side to go far in the Champions League: "Allegri is trying to form a team for the future and the centre of the field is the sector that needs to be strengthened".
"Maybe that's what was missing this year. Juve lacked quality in the centrefield. They bought Cristiano Ronaldo but they didn't know how to get the ball to him. To get far in the Champions League, to reach the final, you need good means," added Pirlo.
"I think we need an Isco. We are at another level, but clearly we have to win the Champions League," said Pirlo, who did not hesitate to be specific about the Malaga native, whose future in Real Madrid is not at all clear.