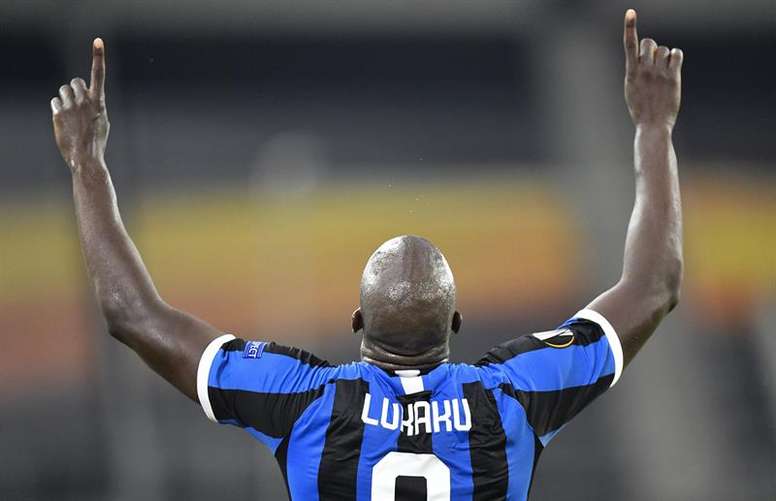 "We missed many chances"
He did so despite playing an amazing match. He established a record number of matches scoring consecutively in the Europa League (9) which had belonged to the Englishman Alan Shearer since 2005, and starred in all of his side's attacking passages of play, controlling high balls and assisting his team-mates.
"This Monday's victory is important, because Bayer Leverkusen is a team with quality. We missed a lot of chances, but we won. The defence played a good game, for me the man of the match is Nicolò Barella. He is growing a lot in the last few weeks, he is really a great player", Lukaku assured on the television channel 'Sky Sport' when the match ended.
The Belgian forward, who has now scored 31 goals this season, highlighted the importance of keeping the concentration high ahead of the semi-finals, which will be against Shakhtar Donetsk or Basel.
"Now we have a week to prepare for the semi-finals. Now it's all finals", Lukaku said.