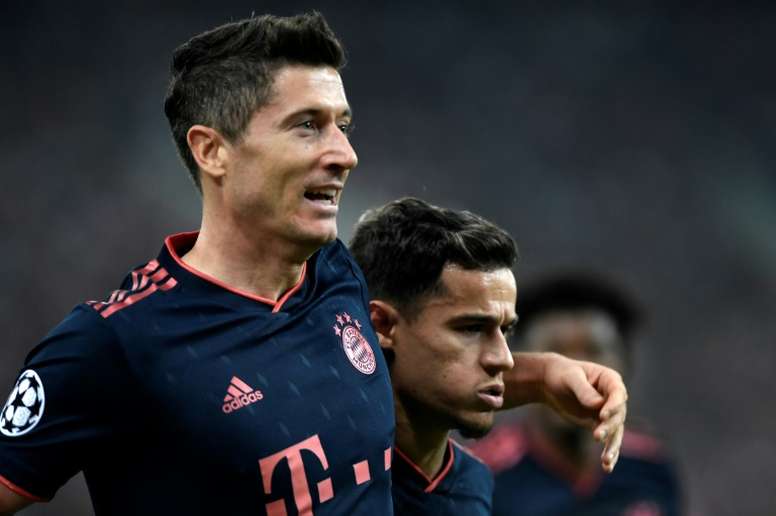 "We haven't seen Coutinho yet; 100 million? He is not worth half"
"We haven't seen him yet. He hasn't come forward, he hasn't done anything to justify a transfer of 100 million euros. For the moment, he may not even be worth half," Dietmar Hamann said of Coutinho in 'T-Oline'.
The former German footballer believes that you have to have a strong personality to shine in a club like Bayern Munich. He believes that Coutinho "is a sensitive player". "Not everyone can play for Bayern," he explained.
"Bayern is a special club. In Liverpool they built an oasis around Coutinho, so it worked there. He's already had problems in Barcelona," Hamann said of Coutinho's performance.
Coutinho has scored three goals and given four assists in 16 games (11 as a starter) for the Bavarian team. The Red Star will be testing Bayern Munich on Tuesday as Flick, Niko Kovac's replacement, can boast about Bayern's form since he took over.
It's not the first time Hamann has criticised the South American midfielder. He called him "invisible" at the beginning of the month.