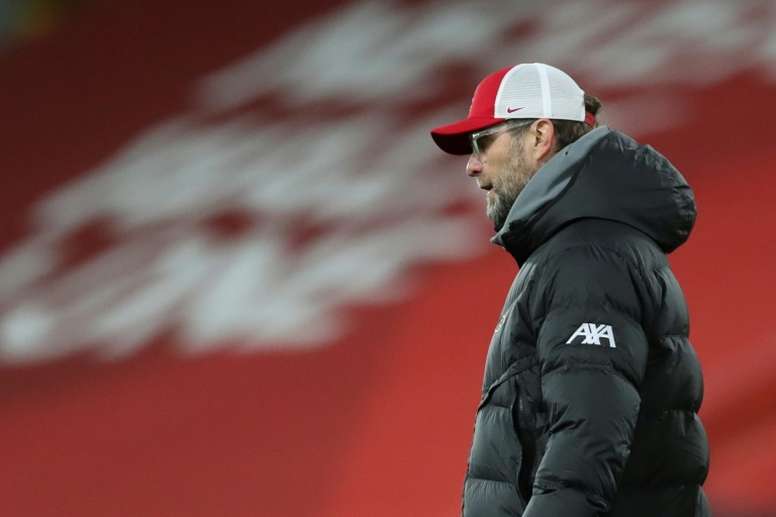 "We have to prove that we are the best team in the world"
Liverpool, who are going through one of the most difficult moments of the season, visit Tottenham on Thursday in the 20th round of the Premier League.
Liverpool manager Jürgen Klopp told the media ahead of the clash: "People tell us we are the best team in the world, which we are not, but it's not a problem. We have to prove it again and fight back. The more negative things people say about us, maybe the more we want to improve.
The Anfield boss defended the attacking trio of Mohamed Salah, Roberto Firmino and Sadio Mané: "People are losing faith in them too quickly for my liking. I see them working, the whole team, and looking for solutions.
"We have to become the team we want to be and that's the team nobody wants to play against. At the moment, everyone is defending very well, but we have another chance this Thursday night," he added.
On what has happened this January, he said: "Things have changed. We want to make sure that next month is more positive, but we can't change last month. I'm not just a good-time coach.