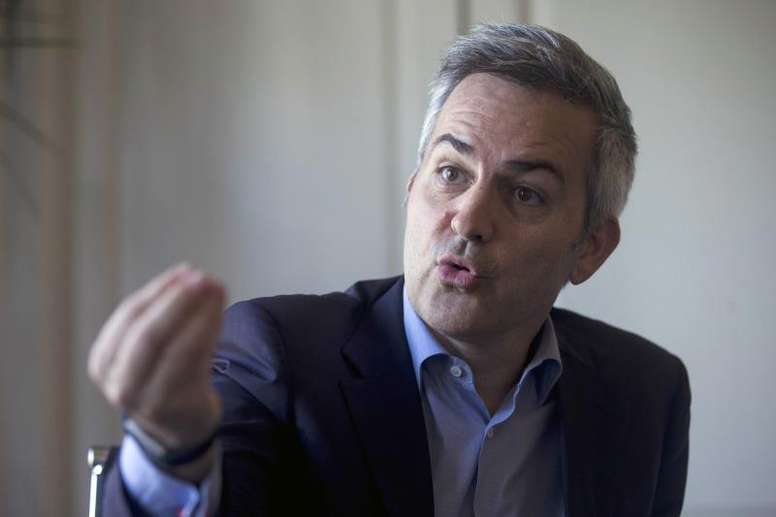 "We have to bring back legends like Pep and Xavi if we want to be competetive"
After the resignation of Josep Maria Bartomeu, the electoral race has begun at FC Barcelona. With Joan Laporta in the background, The big favourite is, without doubt, Víctor Font.
The Catalan has been working on his roadmap for months. In it, Font prioritises the inclusion of club legends into the sporting side of the club, as is the case at Bayern Munich.
"We want to build a bold and competitive plan. We have a lot of faith in Barca and the style of play pioneered by Johan Cruyff", explained the candidate to 'Sky Sports'.
"Moreover, the people who know our club best are legends like Pep, Xavi, Iniesta, and Puyol. We have to bring them back into the club's setup if we want to be competitive", he stated.
In this sense, Font also said that the renewal of Lionel Messi is one of his top priorities. "All that he needs to know if he is part of a competitive project that can win the Champions League. We have no doubt that if I take the reins of FC Barcelona, we will succeed," he said.