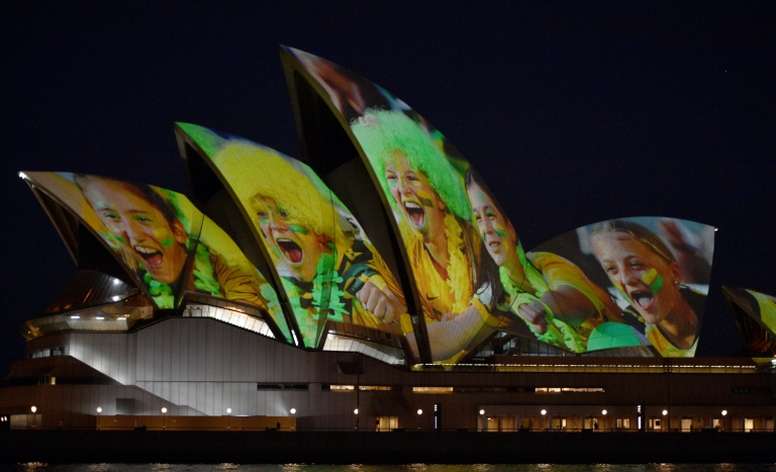 'We did it!' - Australia and NZ delighted to be hosting 2023 WWC
The overwhelming favourites beat their only remaining rival Colombia after Japan withdrew its own bid earlier in the week. Brazil, Argentina, South Africa and a joint Korean proposal had already fallen by the wayside.
"It will be a historic tournament of firsts that will create a profound and enduring legacy for women's football in the Asia-Pacific region and beyond," Ardern said in a statement.
Australia's women's captain Sam Kerr posted footage on Twitter of her trademark tumbling backflip goal celebration and declared: "We did it, we freaking did it". Her New Zealand counterpart Ali Riley tweeted a close-up selfie, with tears in her eyes and the caption: "I will never forget this moment".
The joint proposal by Australia and New Zealand will see games played in 13 venues across 12 cities in July and August 2023, with the opening match at Eden Park in Auckland and the final in Sydney. Seven cities in Australia will host games, and five in New Zealand. Two stadiums will be used in Sydney. Four groups will be based in each country during the first phase.
Football Federation Australia chairman Chris Nikou said the tournament would be "groundbreaking in many ways" and that it would "unlock the huge potential for growth in women's football in the Asia-Pacific region". Thursday's vote came at a video-conference meeting of the members of the FIFA Council as football, and global sport in general, struggles to get back on its feet in the midst of the coronavirus pandemic.