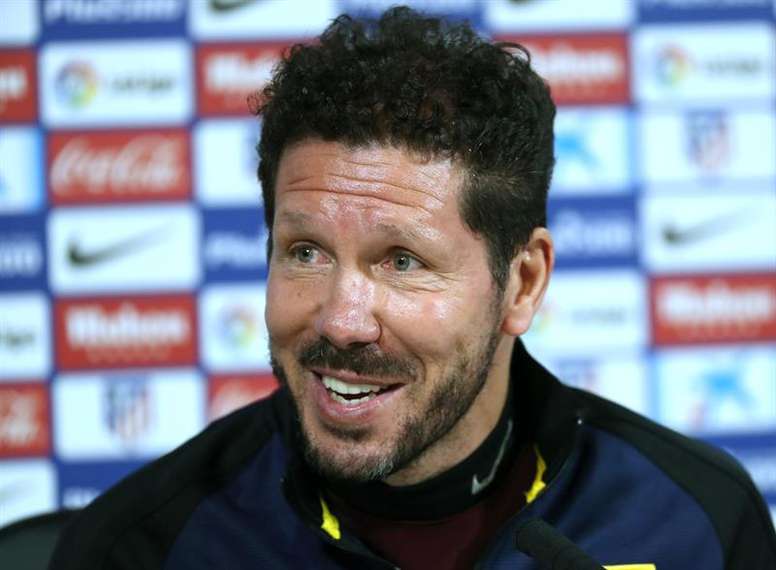 "We did everything possible in order to make Costa return"
Ever since Simeone took Atletico over, they have become an important team in the Spanish league and in Europe. However, he stays modest and said: "I don't think that I have changed a lot of things at the club".
Furthermore he talked about Diego Costa's situation.The 28-year-old left Atletico in 2014 for Chelsea, where he is very successful. "We did everything in our power for making Costa return. I tried to convince him and the club offered him as much money as possible".
Will he return to them in the future?