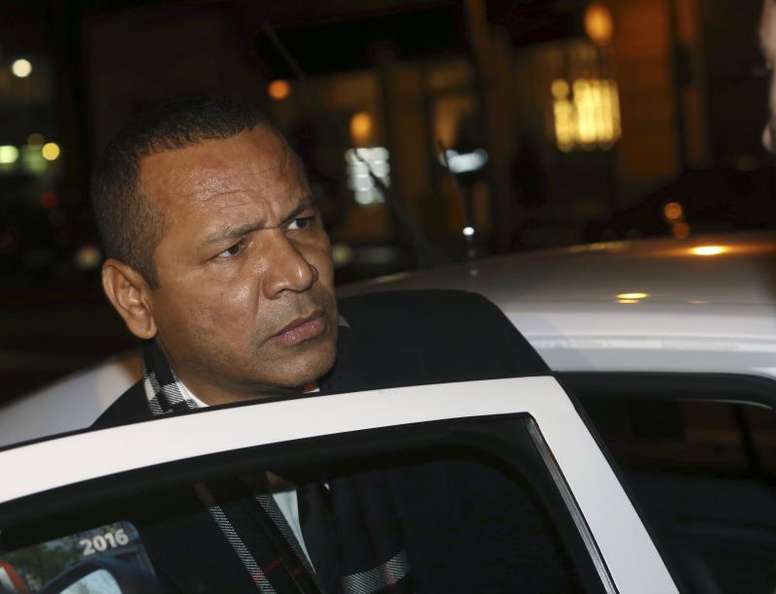 "We did all we could for Neymar"
Neymar will stay another season at Paris-Saint-Germain, it could be less because this winter negotiations could be activated again. Sporting Director, Leonardo, even would even facilitate his departure if things don't go well with him in the first part of the season.
According to 'Inside World Football', Neymar's father has assured that everything possible was done so that both PSG and Barcelona agreed for the most complicated transfer that is remembered in many years .
"As agents, we feel weak when there is no structure to come or go, although there was no purchase clause and that made it complicated. We struggled to find any common ground", Neymar da Silva Santos explained.
The father of the player who dreams of returning to play alongside Messi and the team also insisted that everyone did their best for Neymar and thinks that what happened was "for the best".
"A Brazilian wants to be where he has been happy and there he has been. When his friends asked him why he didn't come back, it affected him a lot," he concluded.