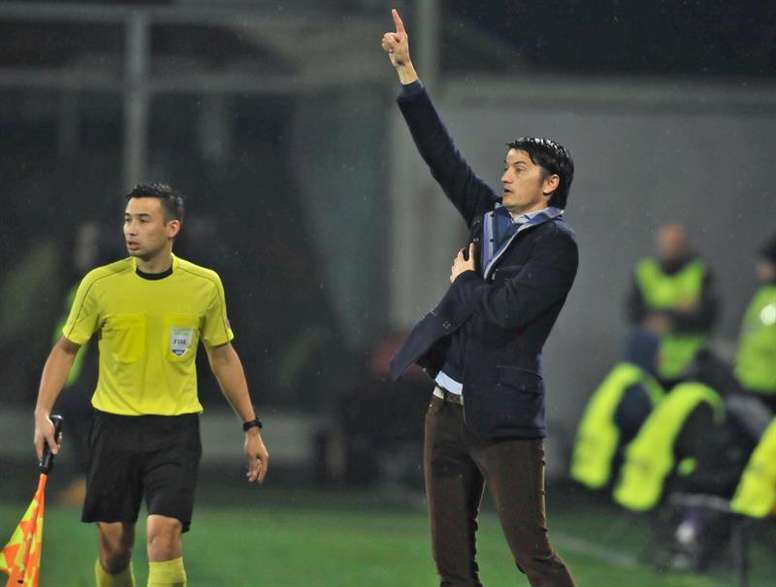 Watford to appoint Vladimir Ivic to lead them back to Premier League
Watford will have to fight for promotion back to the Premier League in next season's Championship after a difficult season.
With less than two games left until the end of the Premier League season, the board decided to sack Nigel Pearson and the Hornets were still unable to stay up.
At the moment, no replacement has been appointed, but there are rumours that Vladimir Ivic will be on the bench next term.
Ivic is currently without a job after having won two league titles with Maccabi Tel Aviv. He also took charge of PAOK in Greece.