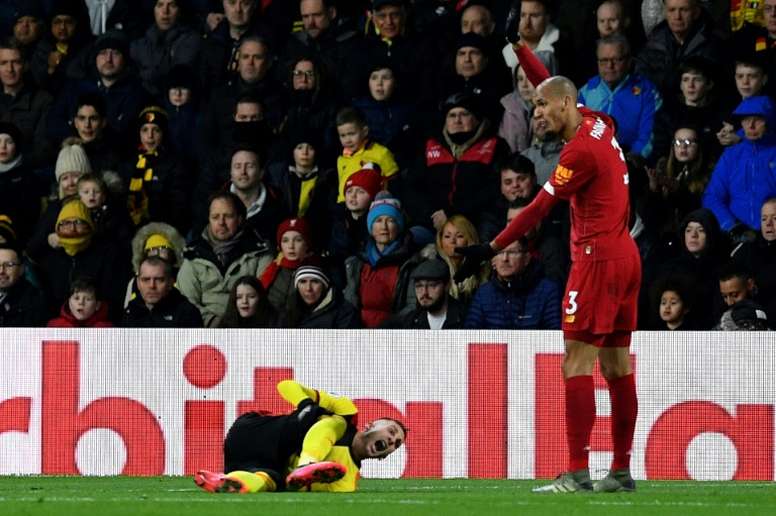 Watford put Deulofeu up for sale: "It doesn't make sense to keep him"
Deulofeu will move for the new season and he could do so in the coming days. The right winger has been at Watford for three seasons, but he will now be sold.
In a conversation with 'Kiss Kiss Radio', sporting director Cristiano Giaretta, admitted that the Championship side's plan is to accept selling the striker so that he does not play in the second tier.
"Deulofeu deserves to play elsewhere and the plan is to sell him because it doesn't make sense to keep players who are far better than leagues like ours," he added.
Giaretta's comments coincide with those made by Deulofeu's agent who talked about Napoli's interest. "·The guy is liked by the Napoli sporting director, but there was no proposal. There have been talks with other clubs because he won't stay in the Championship," he added.