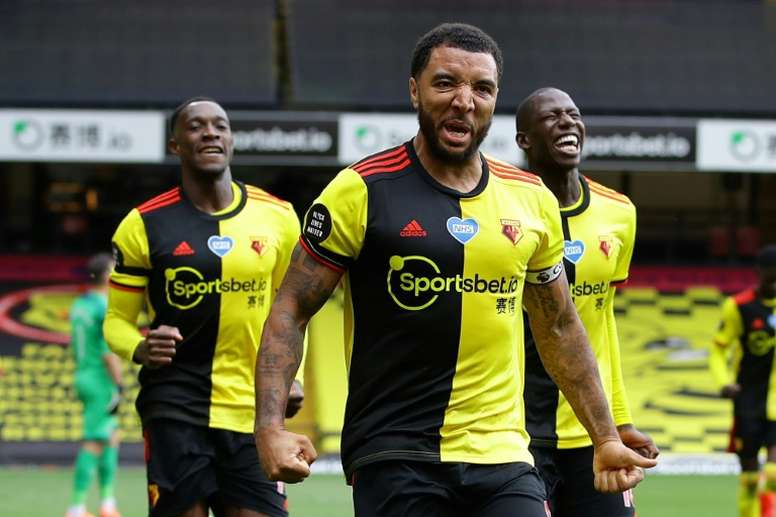 Watford about to sign Ngakia
Jeremy Ngakia has reportedly found a new place. West Ham sacked him at the end of June and now there is another adventure in the Premier League.
According to 'The Guardian', Watford would be his next destination. The player just needs to sign the contract.
The right back is set to join Watford. The Hornets are looking to reinforce the defence and they have found one for nothing.
At the moment, the club have not said anything about it. The move could be made official shortly.