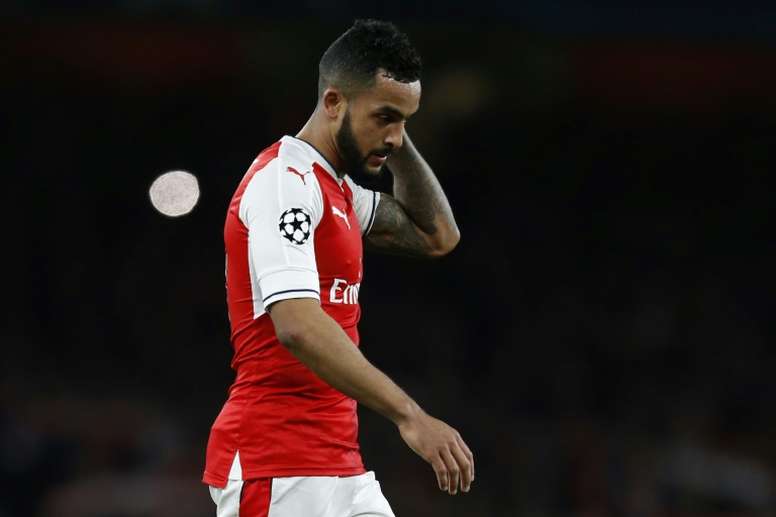 'Walcott's time at Arsenal is up'
All of Walcott's regular action for Arsenal has come in cup competitions so far this season, as he has just made three Premier League appearances, all off the bench.
The 28-year-old England international played the whole match on Tuesday night as Arsenal beat Norwich in the EFL Cup, but he had a disappointing game despite the 2-1 extra-time victory.
On whether or not it was time for Walcott to move on, Wright told 'Sky Sports': "I think so, for [his own] sake.
"I'm not sure where he can go now with Arsenal and he's only playing in the Carabao Cup and the Europa League.
"He'll want to finish on a high in respect of what he's doing, he's given Arsenal great service in the time he's been there and for me he should move on for himself."