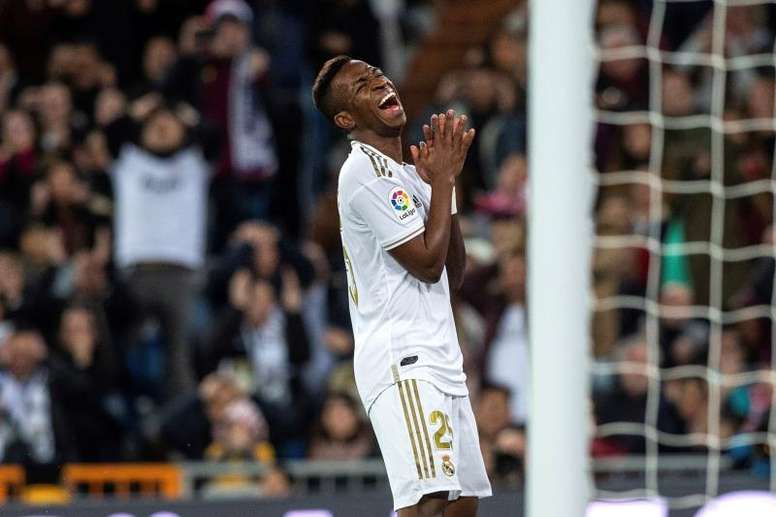 Vinicius plays 50th Madrid match
After a short adaptation spell in the youth team after arriving from Flamengo, he jumped up to the first team- and became famous- as the team's new hope. He showed confidence, quality and ability to wake up a fanbase that was not seeing Madrid's best moment.
He is just 19 and has already played half a century of matches for the Real Madrid first team. The latest one was against Unionistas, who put Los Blancos on the ropes despite being, a priori, inferior.
He played on the left-wing and although he was active, he wasn't accurate just like the rest of the team. Zidane's men were expected to be superior to their opposition, but they surprised everyone with a great goal from Álvaro Romero.
Besides that, the Brazilian is living a downhill moment. Far from the overall impact he caused, he is now in healthy competition with Rodrygo to see who can be favoured by the manager and enjoy more minutes.