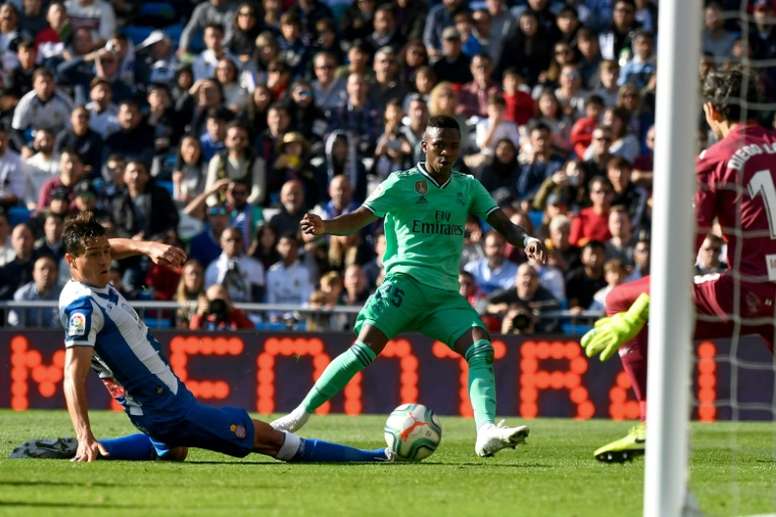 Vinicius one step closer to returning to his best
Although he had the club's backing, Vinicius was overcome by pressure on more than one occasion. The press hailed him as the saviour of Real Madrid, and that made him the target of a lot of criticism.
Even though Vinicius has the quality, a shining future and the willpower, he wasn't at the heights of the hero that he was wanted to be. Injury prevented him from playing in the Copa América, but it also took him off the media spotlight for a while.
Many expected the return of a player who is already portrayed like he is the messiah, but it wasn't to be.
Vinicius has struggled to be the player that he was supposed to be. He has struggled to win Zidane's confidence, but it seems he has now done it.
After spending the most part of the season on the bench or in the stands, Vinicius finally started 2 games in a row for the first time since he got injured in the infamous defeat against Ajax.
And the most important thing is that he did it by scoring for the first time in a while. Against Brugge he scored his 2nd goal of the season, a goal that Madrid hope gives him peace of mind and soothes his anxiety, no doubt overwhelmed by the outburst of his compatriot Rodrigo.
The final stretch before the winter break will put Zidane's confidence in Vinicius to the test, and the Brazilan himself whether he plays or not. Playing will put his football to the test, and if he doesn't, his mentality.