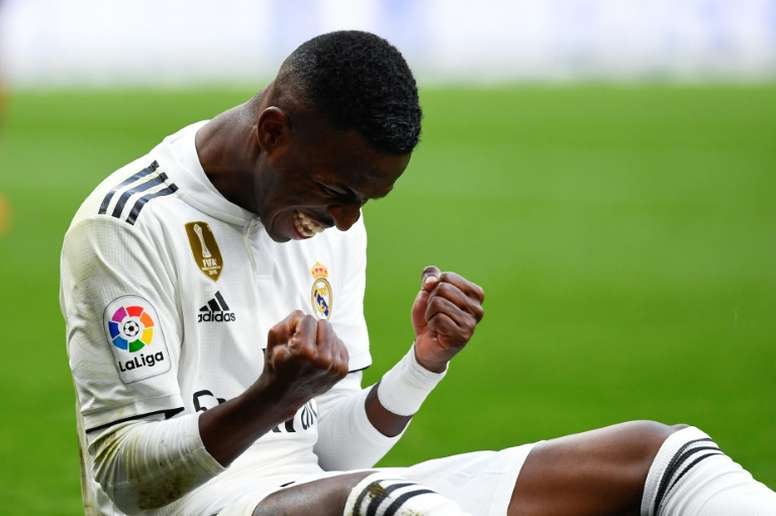 Vinicius: Mbappé will come to Madrid soon
In an interview with 'Teléfoot', the Brazilian suggested that the French superstar could be his teammate in the not so distant future, before revealing that the two have been speaking on Instagram.
"We don't really know each other, but we speak on Instagram. We send each other messages," said Vinicius, who spoke of his admiration for Mbappé. "He has won many titles, and if he really comes here, he will be very good," he added.
Vinicius was rather clear on his take when asked about Mbappé's possible move to Madrid: "Everyone wants him here and soon. I think he will come. There is no doubt that we would win a lot of things together," he said.
June 23, 2019
Getting Mbappé out of PSG will prove to be a tough task, however. He is the star of the French champions, who have chosen the young forward ahead of Neymar to be the face of their project.
In fact, PSG president Nasser Al-Khelaifi has said that he's "200% sure" that Mbappé will stay at the club, insisting that he won't be selling any of his stars this summer.
Real, therefore, might have to wait to secure the Frenchman's services, with recent reports suggesting that they will wait until next summer until they go all out for the 20 year-old.