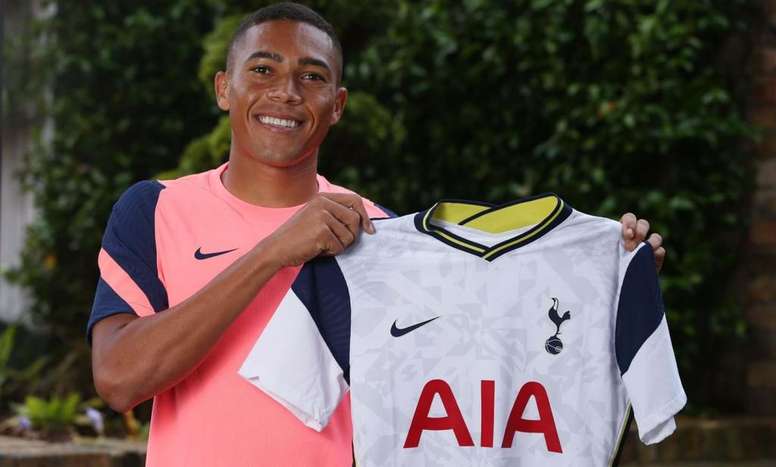 Vinicius charms everyone in London
Although the Real Madrid player always comes to mind with the name Vinicius, the Madrid player has a namesake who is beginning to earn his keep in the English capital.
In London, specifically at Tottenham Hotspur, Carlos Vinicius, one of José Mourinho's bets on this summer market, has shone after his arrival from Benfica.
On loan with an option to buy, the 25-year-old Brazilian is making it clear day after day that he can be a guarantee relay for Harry Kane. Against LASK Linz, Vinicius managed to achieve a double assist that drew praise from the press and from his own coach.
"He played well, but he can do better. I'm happy, the only thing missing was the goal. He is a good objective man and can even play with Harry Kane next to him. He's not just his substitute," the Portuguese coach went on to say.
But Mourinho is not the only one who is delighted with him. English football legend Owen Hargreaves also emphasised the tremendous potential of a striker who could be a major weapon for Tottenham during the current campaign.
"He scored 18 goals and got eight assists in Portugal. He can be creative. The way he played against LASK Linz is not that of a substitute striker," said the former Bayern Munich player who predicts a great future for a Vinicius in the years to come at Spurs.