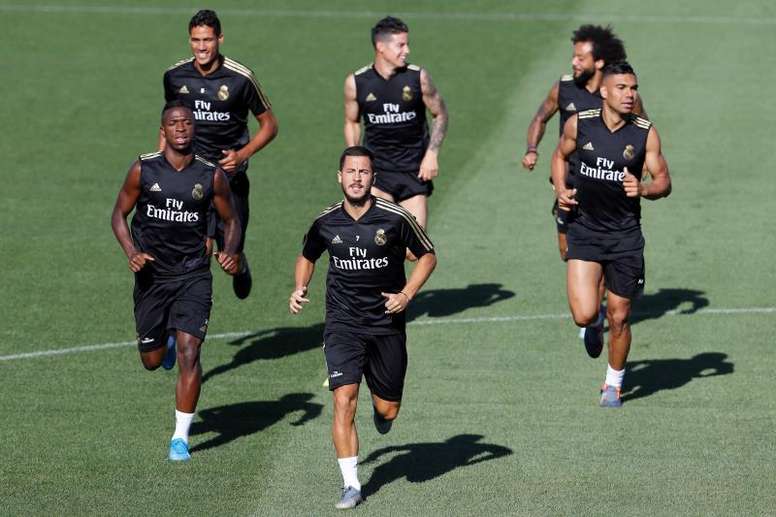 Vinicius and James, a shared birthday but different prominence
Happiness in Real Madrid is not complete. Although the team is heading steadily towards the league title, there is no complete happiness in Valdebebas.
Players like Gareth Bale and James, once the club's biggest stars, have no place and the Colombian will not be able to enjoy his 29th birthday to the fullest.
James has decided to leave Real Madrid and considers 2019-20 a lost season. He missed the clashes with Athletic and Alaves and it seems unlikely that he will have any minutes if Real Madrid do not manage to close the championship before the last matchday.
However, the other side of the coin is Vinicius, who shares his birthday with the Colombian. The Brazilian continues to take steps forward to be an undisputed star in the future and reaches the age of 20 with great motivation.
He has become an indispensable figure for Zidane and has been one of the key players in the upcoming league title. Hi goal against Barcelona was decisive, and his attitude in post-match interviews has been praised.
Opposite poles in a birthday that, in spite of everything, is happy in the capital, with the team watching the first title in three years and with the motivation recovered to overcome Manchester City in the Champions.