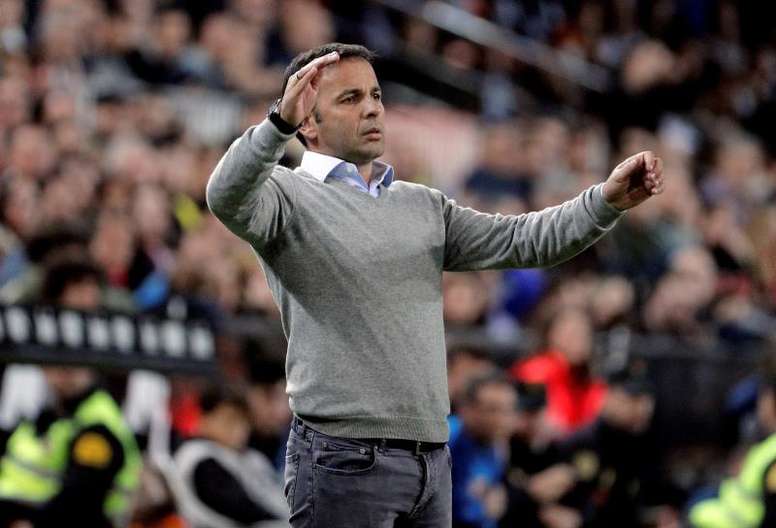 Villarreal, fed up: "The relationship with Atlético is non-existent".
"They are internal things, there are many football players with little respect, not like other clubs, such as their neighbours, Real Madrid, who have always had respect for us, but Atletico do not have it," he explained in 'Onda Cero'.
According to the CEO of Villarreal, they still have not got over the last game against Atletico, which ended with an Atletico victory and, therefore, in the relegation zone of the club to the Second Division.
"It was more than a game, they had the obligation to win and they won. It hurt us, in the last minute, in the last game of the season. We hadn't been in the relegation zone all year. There was a bit of tension at the end of the game but that's all there was to it. That didn't influence anything, we don't have a complaint about that game," he said honestly.
Villarreal have clear complaints about the club, however. "When they needed to postpone payments, we agreed," he reaffirmed. "When there is no will on one side and there continues to be a constant aggression against grassroots football, it is difficult to fix the situation," he continued.
And so Noguerales reasoned the fact that there was no lunch prior to the meeting that opens matchday 16 of La Liga this Friday (21.00 hours). "It's a festive day, we have a Villarreal-Valencia and we'll go and see it. Then we will spend the day with the family. The people of Atletico will be well taken care of", he concluded.