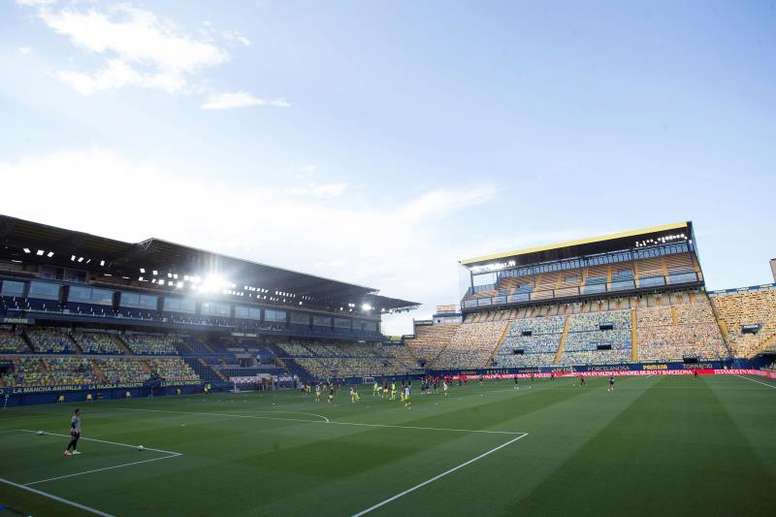 Villarreal announce COVID-19 positive at start of preseason
One more COVID-19 case in Spanish football. After various days with, unfortunately, numerous positives, Villarreal have increased the number on Friday.
The club announced that, after the tests carried out on Monday for the start of preseason, a positive coronavirus case has been detected.
Villarreal haven't revealed the identity of the person or if it is a squad member, a member of the coaching staff, or a club employee. The club added in their statement that the person affected is "asymptomatic and has been isolated from the first day in their home in compliance with the health protocol".
The club also underlined that the individual is "under the control and monitoring of the medical services of the club, LaLiga and the health authorities".
August 14, 2020