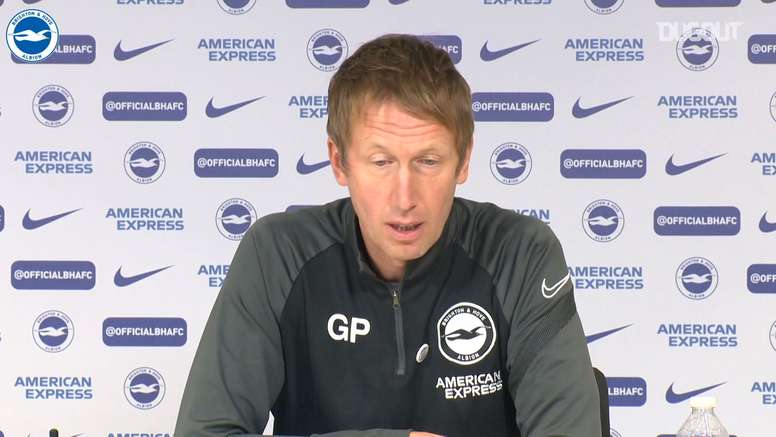 VIDEO: Potter: We're excited for fans to finally return
Watch as Graham Potter speaks to the press ahead of his side's game against Southampton on Monday night.
Fans first returned to a Premier League stadium at the Emirates last night.
Brighton hosted a test event in the Summer but haven't played any games with fans since then.