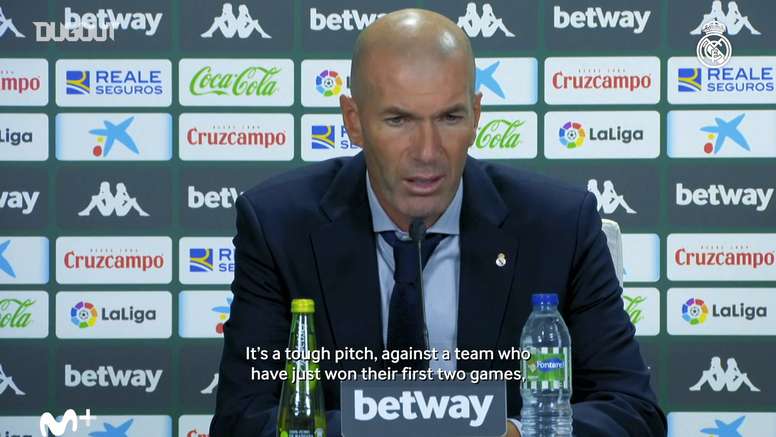 VIDEO: Zidane: 'The players kept going until the end and they got their reward'
Real Madrid beat Betis 3-2, overcoming a valiant comeback from the hosts to win.
However, the match has raised controversy over VAR once again after the winning goal came from a penalty.
Watch what Zidane had to say about it here.