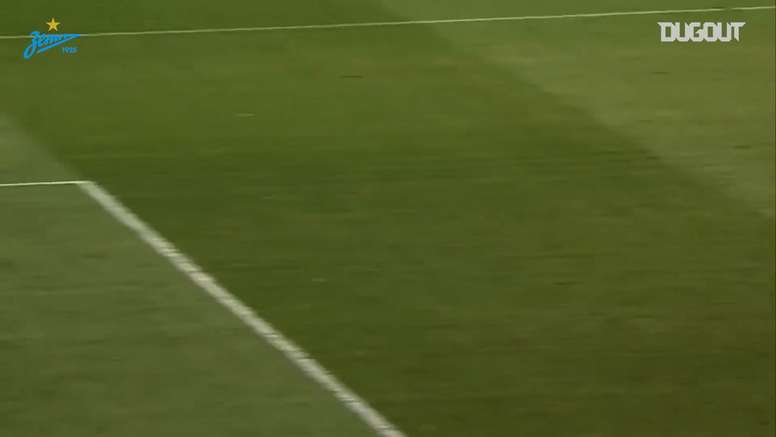 VIDEO: Zenit celebrate 7th Russian title
Zenit St Petersburg won the Russian league after winning 2-4 at Krasnodar back on July 5th.
The victory meant they won the league for the second season in a row. Winning the league also means they are guaranteed a place in next season's Champions League group stage. In the video, we show you the team's celebrations.