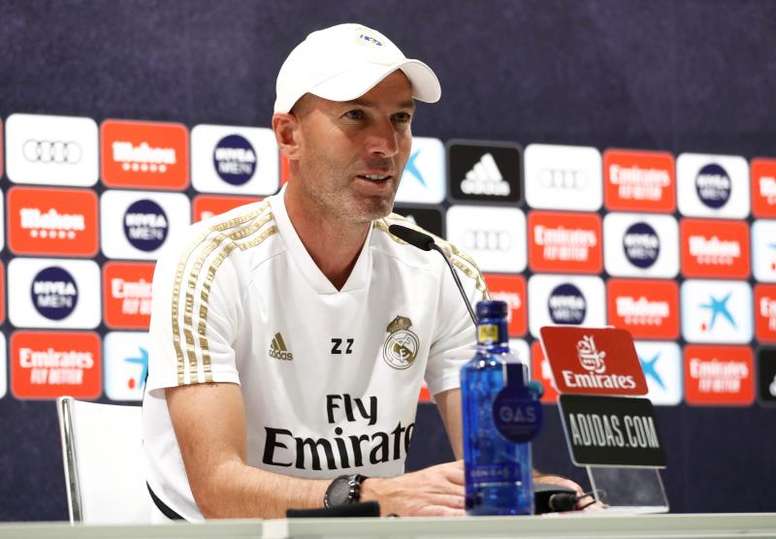 VIDEO: "We're showing our strength and balance"
Zinedine Zidane showed his most appreciative self after his team's narrow victory against Athletic Bilbao.
Real Madrid won yet again after a hard-fought victory against Atheltic Bilbao that gives them a comfortable lead over Barcelona. The hosts were a worthy opponent but a penalty in the 71st minute earned the visitors the three points.