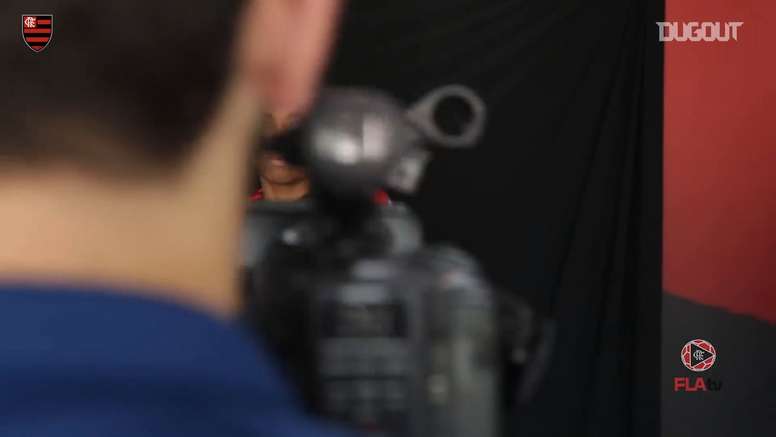 VIDEO: Vitinho's best Flamengo moments
As the coronavirus leaves us without football for a little while longer, we take a look at some of the most impressive goals, players and teams in recent times.
Vitinho, who spent some time at CSKA Moscow before making his way back to his native Brazil. Take a look at Vitinho best moments at Flamengo.