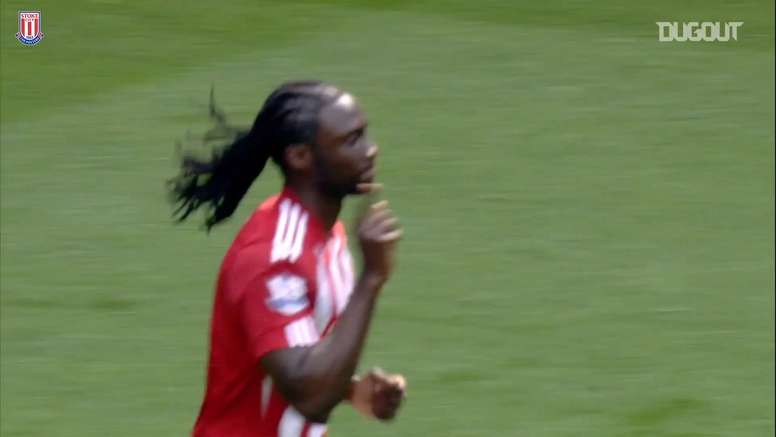 VIDEO: Stoke City's best August signings
The summer transfer window sees teams look to strengthen their squad based on how they did the previous season.
Stoke City have made some quality signings over the years such as Xherdan Shaqiri, Tuncay and Charlie Adam. We bring you some of these players' best moments as well as others who joined the Staffordshire club in a summer transfer window!
This summer's transfer dealings will be very difficult because of the coronavirus pandemic. Stoke finished 15th in the Championship last term, eight points above relegation, and it remains to be seen which players they bring in for the 2020/21 campaign.