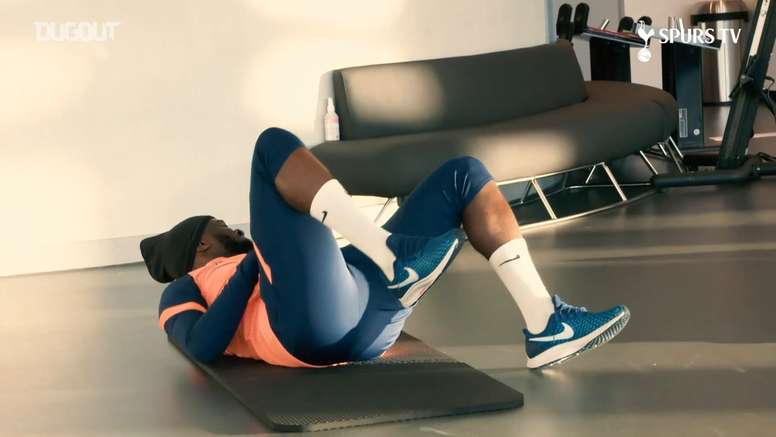 VIDEO: Spurs prepare for huge Manchester City showdown
Tottenham host Man City in a Premier League clash on Saturday. Kick off is at 18:30 CET.
The home side have been preparing for the game on the training field ahead of the game, but they have been without most of their star players for moast of the week due to the international break. There has been controversy in the build up to the game as Mourinho felt that Man City did not let Sterling play for England during the break. Take a look at what Spurs' players have been up to in the video above!