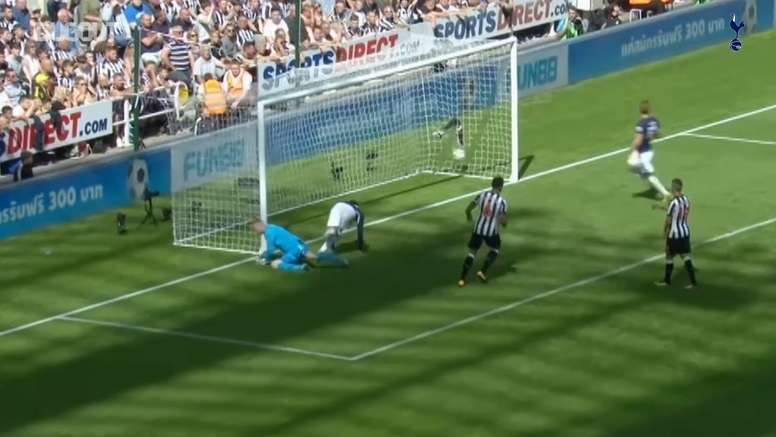 VIDEO: Spurs' best goals at Newcastle
Newcastle are facing Tottenham on Wednesday night in a Premier League at St James Park.
The two teams have met numerous times over the years and in this video we bring you some of Tottenham's best goals away to Newcastle. Harry Kane and Dele Alli star. Let us know which is your favourite goal!
Newcastle were in 13th on 43 points while Tottenham were in eighth on 52 points before kick-off at 19:00 CET.