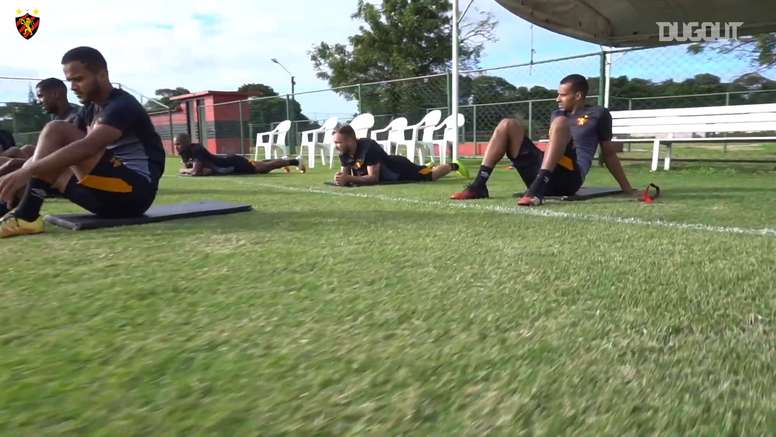 VIDEO: Sport train ahead of the last round of Pernambucano Championship
The Pernambucano Championship has finished.
Sport Recife took part in the relegation stage and their last match was a 5-0 win over Petrolina.
The game was their 6th game back after the break and their 4th in the championship.
Have a look as they trained before the match.