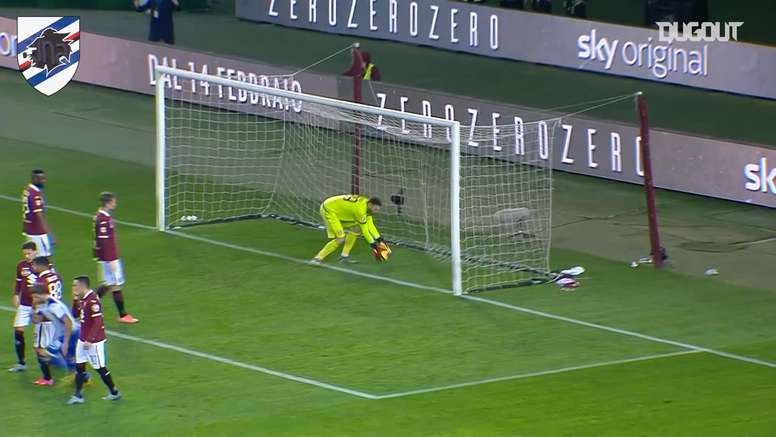 VIDEO: Sampdoria's best 3 away goals at Torino
Sampdoria travel to Turin to face Torino in a Serie A clash on Monday night. Kick off is at 18:30 CET.
Ahead of the clash at the Stadio Olimpico Grande, we bring you some of Sampdoria's best goals from previous meetings with Torino. Take a look at the video above and let us know which is your favourite goal. Schick and Gabbiadini feature in our package!